Floorscapes Quality Hardwood Flooring
A Team of Flooring Professionals
Jeff Burlison-Owner & Operator has over 33 years experience in hardwood flooring. Jeff is Diamond Certified. A rating earned Highest in Quality, Jeff is also a member of NWFA. Jeff established Floorscapes Quality Hardwood Flooring in 1992, Jeff is licensed by the State of California, Lic # 704639 and is Bonded & Insured. Jeff does not sub-contract work out.  Jeff is hands on each project and does the work himself with his own employees.
Jeff warranties his workmanship, Floorscapes Quality Hardwood Flooring uses a dustless sand system to eliminate dust and hangs plastic on each project.  All materials are brought into the home to bring your materials at the proper acclimation.  Jeff will gladly meet with you on your project to give you a free estimate.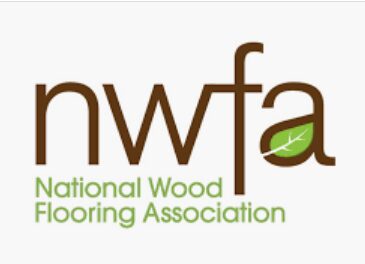 "We are known for providing high-quality work at reasonable prices. Many clients trust us because we provide results that meet their expectations.
Through the years, our company has grown by word of mouth.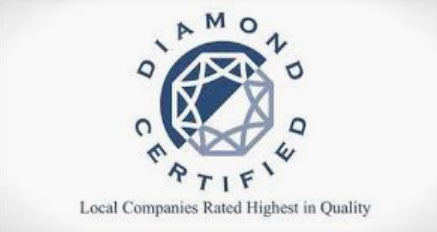 The majority of our business comes from referrals because we go the extra mile to build strong relationships with our clients.
Flexible and accommodating, we always consider what you want and need. We are open to working with both high-end and budget-friendly materials."
2 Showrooms to help you decide which materials are best for your home & family needs.
Showrooms located in Concord & Danville. Call us Today!